Aishwarya Rai is an Indian actress who won the Miss World title in 1994. She is known for her popular work in Tamil and Hindi films. Gorgeous personality and known for her flawless beauty, Aishwarya Rai without makeup looks stunning. In addition, she is a role model for many women for being a perfect wife, mother, and daughter.
Aishwarya started her modeling career at a very young age. She was only 21 years old when she was crowned Miss World. She endorses some famous international luxury brands like L'Oreal, Lux, and Longines. Now, scroll down to get mesmerized by her natural beauty.
Aishwarya Rai Without Makeup Photos
We all know that she is the most beautiful lady in the world. Now let us check what Aishwarya Rai without makeup looks like? Professional makeup artists spend hours and hours making celebs look gorgeous in films and also at public events. But there are a few actresses who manage to look their best even without makeup. And Aishwarya is certainly one among them.
1. Aishwarya Rai No Makeup Look in a Mani Ratnam Movie
Simply love this gorgeous no makeup look on Aishwarya Rai. Mani Ratnam had used silver makeup and whipped it off. This gives her a shiny and no makeup look.
2. Aishwarya Rai With And Without Makeup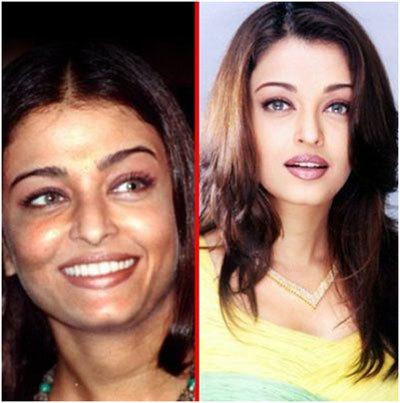 There are hardly any moments when you get to see her messed up with make-up or no make-up. But here are some of candid pictures of Aishwarya rai without makeup. I am not feeling jealous of her anymore.
3. Aishwarya Rai in Taal Movie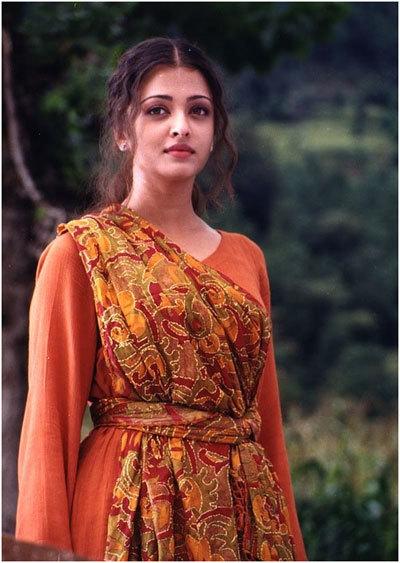 This image from "Taal' shows Aishwarya without any makeup. Just a dab of lipstick and that's it. She was ready to shoot then, even without make-up and let me say she looks gorgeous.
Related: Top 25 Pictures Of Katrina Kaif Without Makeup
4. Aishwarya Rai Without Makeup in White Dress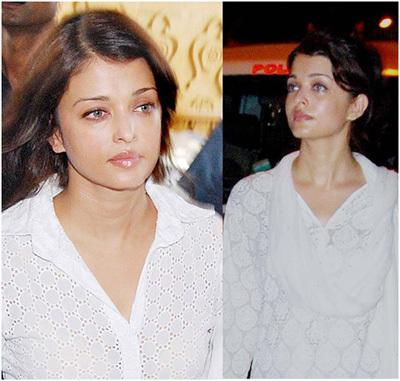 This no makeup on Aishwarya rai again works wonders. I especially love her skin tone – flawless and white. Just a dab of gloss on lips and she is all set to roll. Absolute Diva!
5. Aishwarya Rai Without Makeup In Teenage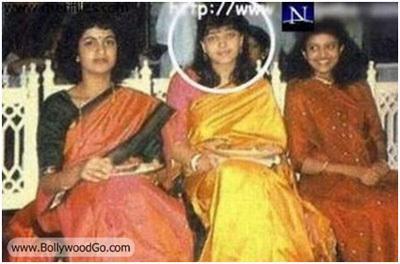 This teenage picture of Aishwarya Rai shows Aishwarya without any makeup on her. Obviously you cannot find her skin tone and those sparkling eyes, but the face structure is definitely the same and appealing.
6. Aishwarya Rai Caught In An Event Without Makeup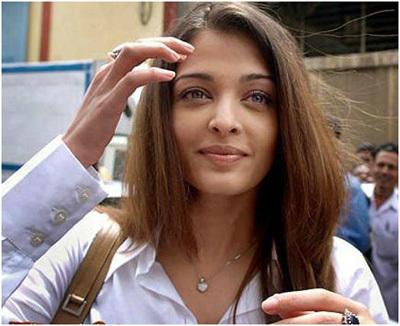 Aishwarya Rai was caught in an event without any makeup on her. Wish she did at least something good with her hair too. She was thronged by paparazzi, and it looks like catching candid photos of Bollywood stars is now in vogue in India.
7. Aishwarya Rai Without Makeup in Raavan Movie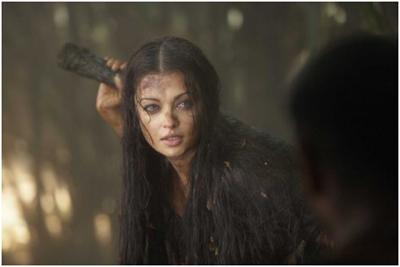 We can see Aishwarya without any makeup in several scenes from the movie – "Raavan". The shot was just taken with no makeup and with scars added on face.
8. Aishwarya Rai Real Life Picture Without Makeup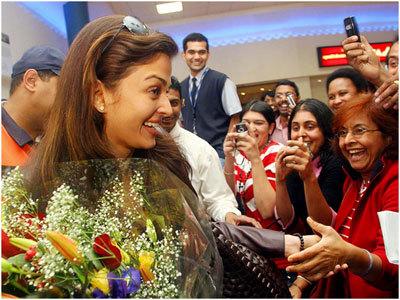 Aishwarya Rai was again caught on camera without any makeup on her face. Salute to her, must say she is gutsy to flaunt her skin without any makeup at such a special occasion. But why not, look at her dewy skin.
9. Aishwarya Rai Bachan At A Temple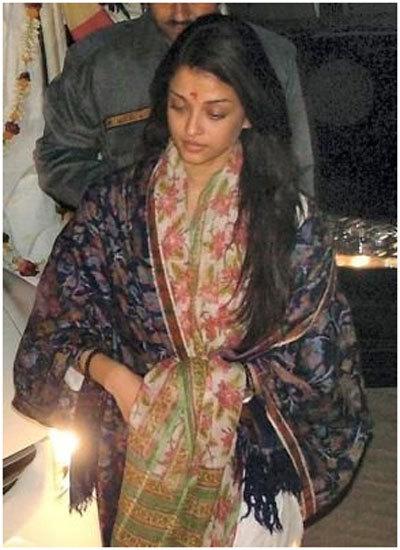 Here, Aishwarya Rai is spotted without any makeup outside a temple.
10. Aishwarya Rai In Saree From The Movie – Raavan
Again a still from the movie "Raavan", she looks amazingly beautiful and gorgeous here. Aishwarya has a beautiful and very transparent dewy complexion, and this can actually be noticed in the picture posted, which is without makeup.
Related: 10 Pictures of Anushka Sharma Without Makeup
11. With Hazel Eyes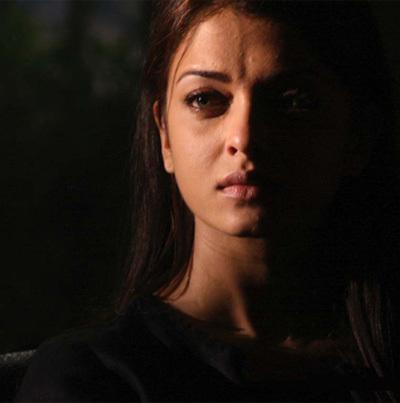 This is definitely a no-makeup image. Her clear hazel eyes and the pinky glow on her face are more than sufficient to compensate for her unadorned yet radiant face.
Trivia
Aishwarya Rai Bachchan, renowned for her exquisite eyes, has pledged to donate her eyes to the Eye Bank Association of India. She claimed that she made this choice because she is more recognizable because of her eyes.
12. Aishwarya Rai Dance Performance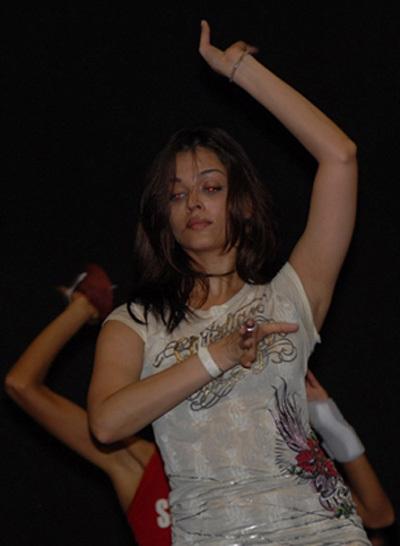 This is a candid picture of Aishwarya at one of the dance practice sessions. Even without makeup, she managed to look beautiful and flawless as ever.
13. Aishwarya Rai Modelling Days Picture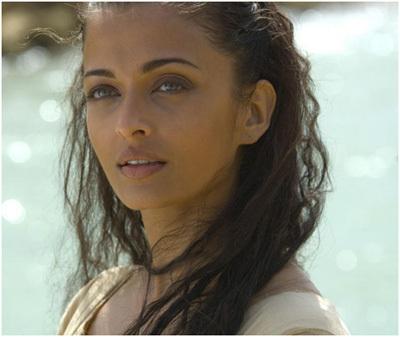 One of the pictures from her old times when she was modelling. She sure looks good without makeup.
Trivia
Aishwarya Rai started modeling at the age of 18. Her first stint was in 1992, when she worked as a model for a magazine catalog shoot for Krupa Kreations.
14. Aishwarya Rai Dance Practice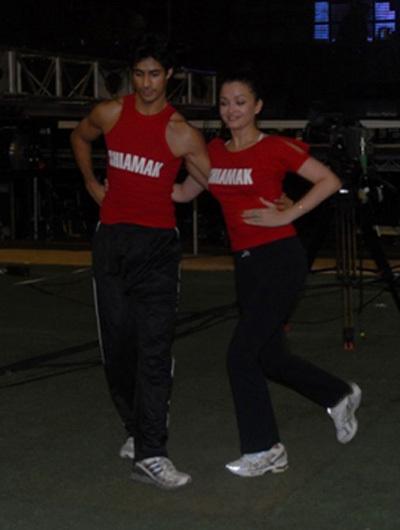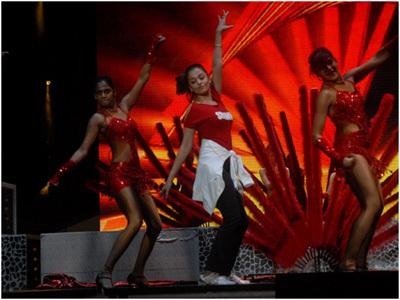 Aishwarya at a dance practice session without makeup. She looks as beautiful and comfortable as ever in a simple outfit.
15. Aishwarya Rai's Natural Beauty Look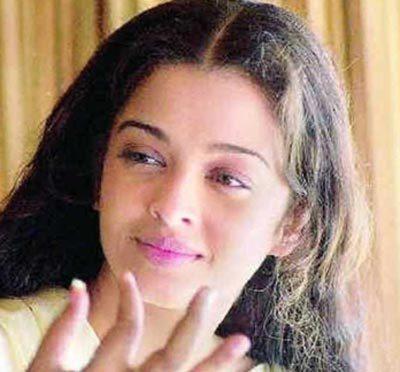 This still from a movie with no makeup is an example to prove that Aishwarya is the most natural beautiful actress in the world.
Infographic: 6 Facts Every Fan Should Know About Aishwarya Rai Bachchan
Aishwarya Rai Bachchan has ruled the hearts of people with her captivating beauty and acting skills. She has been representing India on global platforms and built a global fanbase over time. If you are a die-hard Aishwarya fan, the infographic below might interest you. Check it out for a list of lesser-known facts about this beautiful actress that her fans should know about.

Aishwarya Rai's eyes and natural beauty have the power to mesmerize the whole wide world. She clearly does not need any makeup. Aishwarya Rai Bachchan is talented and super successful. She often flaunts her no-makeup look and gives her fans major beauty goals. These pictures of Aishwarya Rai without makeup can stand as your inspiration and help you embrace your inner and natural beauty. So when in doubt, have a look at these photos and step out of your house without applying makeup sometimes and let your skin breathe.
Frequently Asked Questions
What is Aishwarya Rai's real eye color?
Aishwarya Rai's eye color is blue-green.
What is Aishwarya's natural hair color?
Aishwarya's hair color is brown.
Does Aishwarya wear contacts?
No. Aishwarya doesn't wear contact lenses for her eye color.
Does Aishwarya have almond eyes?
Yes. Aishwarya has big almond-shaped eyes.
Image source: 1 , 2 , 3 , 4 , 5 , 6 , 7 , 8 , 9 , 10 , 11 , 12 , 13 , 14 , 15 , 16
Aishwarya Rai without makeup? Unbelievable! Get ready to be amazed by her natural beauty in this video. Click to play!
The post 15 Pictures Of Aishwarya Rai Without Makeup if you like this post then share this post with your friends and family