Our favorite actresses inspire us in many ways. While Ileana D'Cruz without makeup is unrecognizable, she also showed us the effortless glory of embracing one's natural features. A glammed-up look is certainly desirable, but nothing can beat the charm of low maintenance natural beauty. And Ileana's bare-faced pictures prove just that. She flaunts her naked face with confidence, and there is nothing more charming than that!
This charming Bollywood actress was born on 1st November 1985. She is a resident of Mumbai, and her mother is Muslim, while her father is a Roman Catholic. This 37-year-old actress began her career with South Indian films in Tollywood. She later landed significant roles in Bollywood movies like Barfi, Phata Poster Nikla Hero, Main Tera Hero, Rustom, and much more. Swipe up to see some of her de-glam looks!
Pictures Of Ileana Without Makeup
Let's take a look at how this young actress looks without all those layers of makeup:
Look 1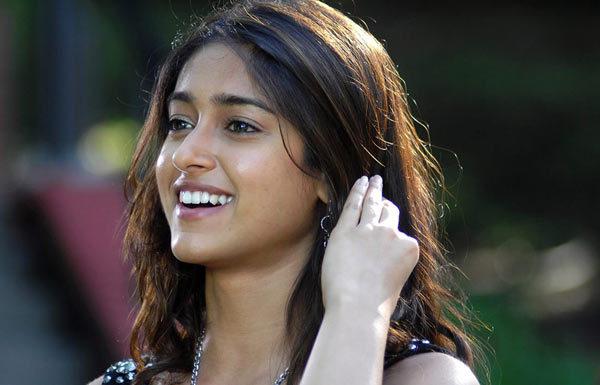 In the above picture, Ileana sports a no makeup look. She does not have great skin, but compared to other Bollywood actresses like Celina Jaitley and Kajol, it's not bad either.
Trivia
Ileana D'Cruz made her screen debut with the Telugu film Devadasu in 2006.
Related: 12 Models who turned Bollywood actresses!!!
Look 2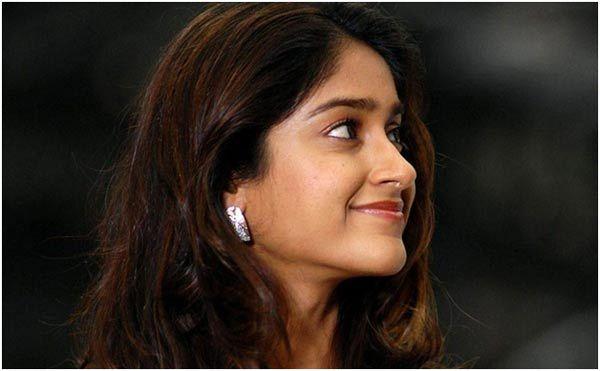 Here is another au naturel picture of Ileana D'Cruz without makeup, her dark circles and under-eye bags are extremely prominent. It's true that the right kind of makeup can transform anyone into a beauty diva.
Look 3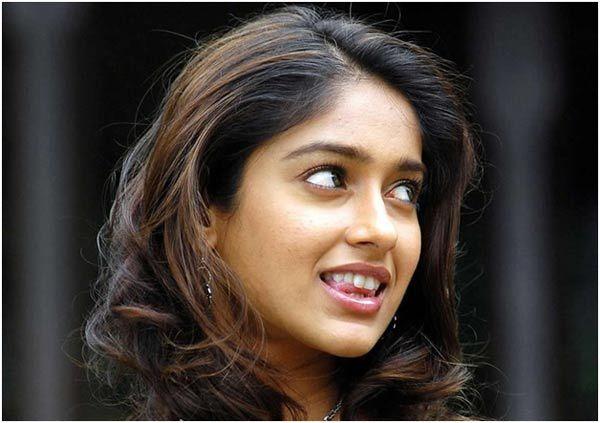 Here, Ileana has not used any primer. You can clearly see the texture of her skin, the pores and the deep pitted spots on her cheeks.
Trivia
Ileana D'Cruz acquired Portuguese nationality in 2014. In an interview, she said that country is a part of her ancestry.
Look 4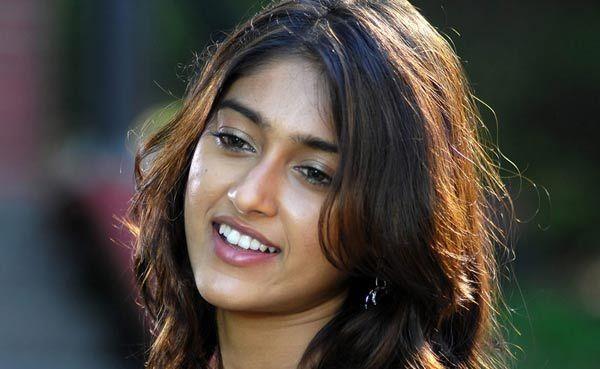 In this image, her forehead looks patchy and uneven, compared to the rest of her face. Also there are some dark spots on her left cheek.
Related: How To Avoid Cakey Foundation – Tricks To Avoid Cakey Makeup
Look 5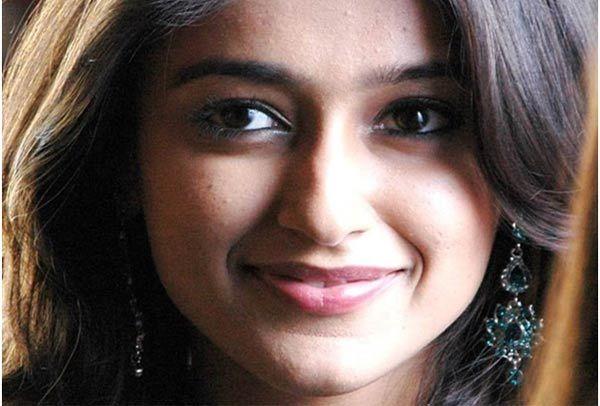 Again, Ileana's eye bags and dark circles look very pronounced. Is it lack of sleep or lack of makeup?
Look 6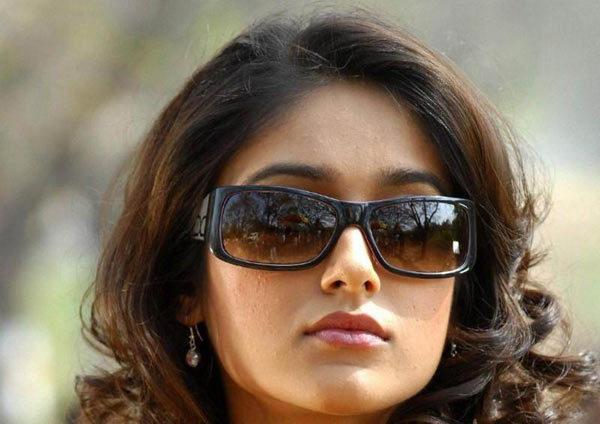 In this picture, Ileana D'Cruz has very smartly covered her non made up eyes with dark glasses. In fact, this is a simple and common trick used by most actresses when they decide to step out without makeup, especially bare eyes.
Related: Makeup Tips To Make Small Eyes Look Bigger Using An Eyeliner
Look 7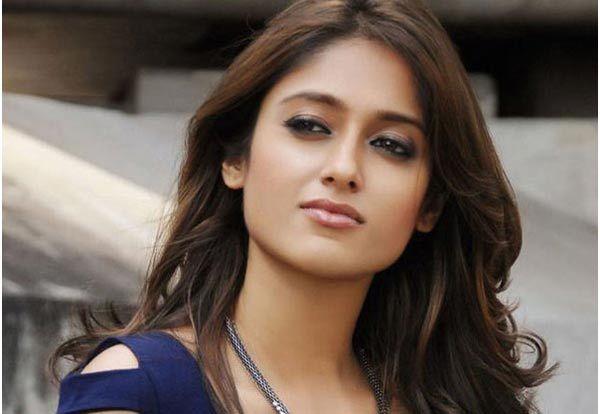 Here Ileana D'Cruz is seen wearing minimalist makeup. It looks as if she has used only a light base makeup. However she seems to have given the concealer near her eyes a miss.
Look 8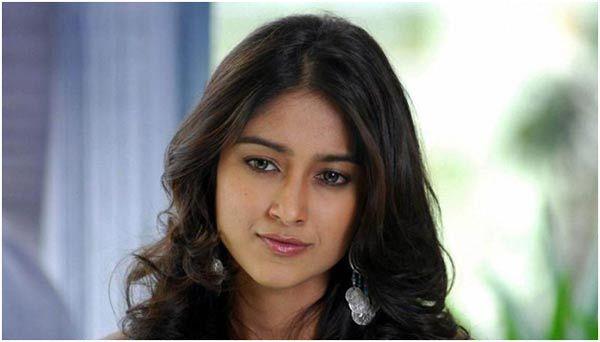 Ileana is only wearing a lip stain in the above picture. There are some minor blemishes, but she still looks nice and authentic.
Look 9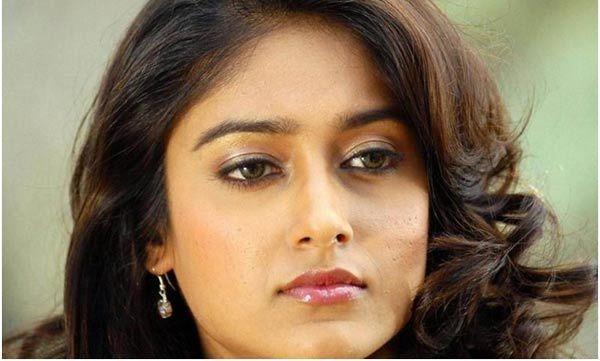 Here Ileana is wearing green cat eye lenses. She is seen without any makeup. Some breakouts are visible on the cheeks and forehead of her fresh-faced look.
Related: Cat Eye Makeup Tutorial: A Step-By-Step Guide With Pictures
Look 10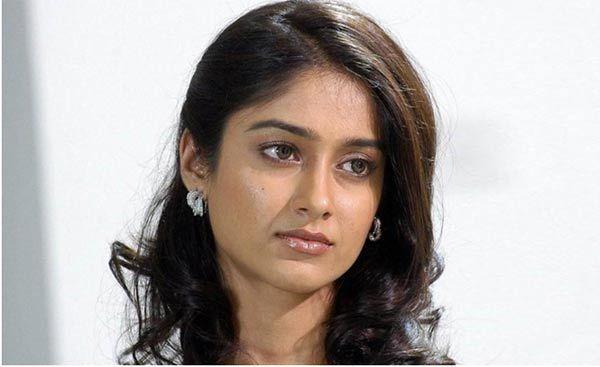 Ileana's skin does look flawless in this picture, even without any makeup. Surprisingly, here her skin texture looks quite smooth.
These photos of Ileana D'cruz without makeup give us some major motivation boost to rock a no-makeup look. If you are hesitant about stepping out of the house without makeup, but you really wish to, because it is tiresome to apply makeup every day, you must start now. Let these photos of this gorgeous actress give you the push to flaunt your inner beauty. Also, make sure you follow a strict skin care routine to maintain the good health of your skin.
Frequently Asked Questions
What is Ileana D'Cruz's real eye color?
Ileana D'Cruz's real eye color is dark brown.
What is Ileana D'Cruz's natural hair color?
Ileana D'Cruz's real hair color is black.
How does Ileana D'Cruz's skin look so good?
Ileana revealed that when it comes to skincare she follows home remedies. Apart from that she follows a healthy diet and regular workout regime.
Check out this amazing video of Ileana D'Cruz without makeup. Look at her amazing natural beauty and be in awe as we are!
The post 10 Pictures Of Ileana D'Cruz Without Makeup appeared first on STYLECRAZE.