Dandruff is a common hair and scalp issue. It may cause scalp irritation, flaking, and itching and affect your hair health. Luckily, you can resort to topical medications to control dandruff. Most anti-dandruff shampoos contain medications that can control all the related symptoms of dandruff, reduce flaking, itching, and clear your scalp to maintain its overall health. Here, we have listed some of the top anti-dandruff solutions you can buy online. Scroll down to check them out.
Medicine For Dandruff in India: Top 10
1. Matrix Biolage Scalp Therapy Anti-Dandruff Shampoo: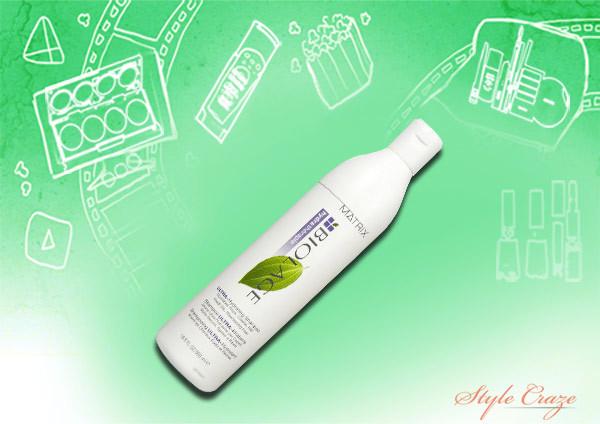 A popular product by Matrix, the Biolage Scalp Therapy has created a sensation ever since it was launched in the market. Pyrithione Zinc and Bio Cushion Complex are the main components of this shampoo. The product is good enough to remove dandruff from the root. This high quality shampoo does not make your hair fizzy or dull.
Price of the product is Rs.190 for 200 ml.
2. Nizoral: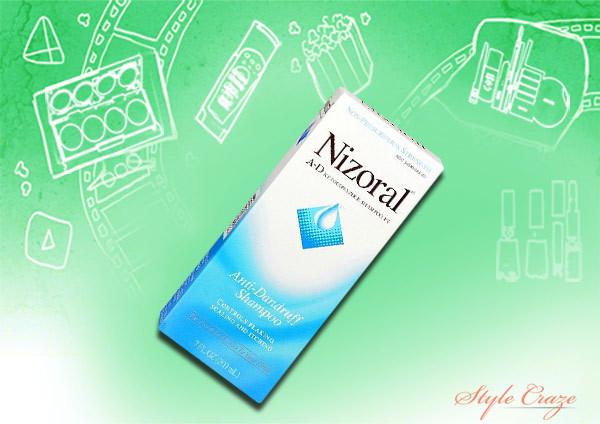 An oily scalp, just like the oily skin, is the breeding ground of several yeast and fungal infections. For oily scalp, Nizoral is the best medicine for dandruff. Nizoral contains a special anti-fungal agent called ketoconasol, which helps to prevent the growth of dandruff in the scalp. No wonder, this is another good product to prevent and cure dandruff effectively.
3. Cipla 8X Anti-Dandruff Shampoo: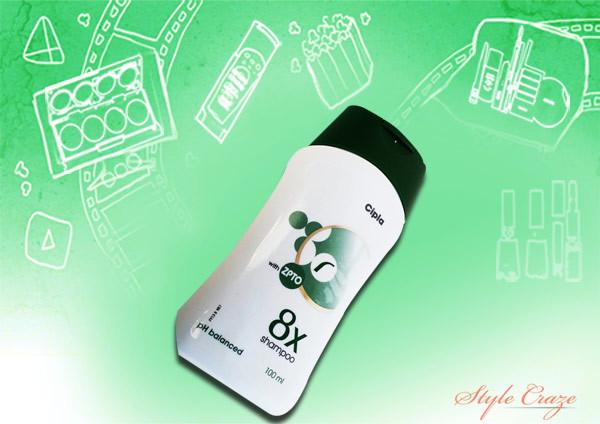 Cipla is a popular medicated brand. If you consult a dermatologist for dandruff problem, he may prescribe you this anti-dandruff shampoo. It helps to cleanse the stubborn dandruff from scalp successfully. Quite affordable, Cipla 8X contains aloe vera in addition cicloprix and zinc pyrithione.
4. The Body Shop Ginger Shampoo: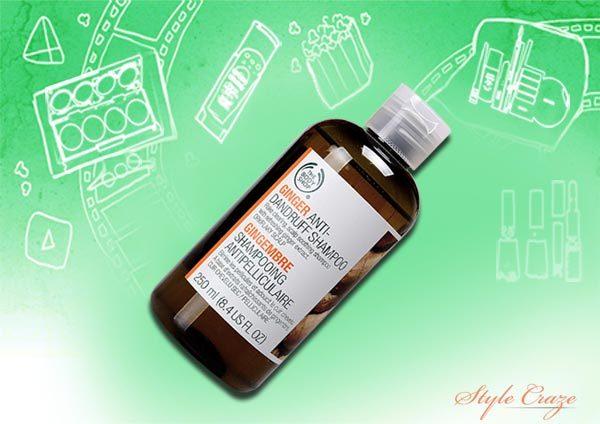 An internationally popular brand, The Body Shop has lately launched its anti-dandruff product. Although the shampoo is little pricey, it claims to be useful even on the most stubborn dandruffs. The product is also a wise anti-dote for chronic dandruff problem.
5. Pantene Pro-V Anti-Dandruff Shampoo: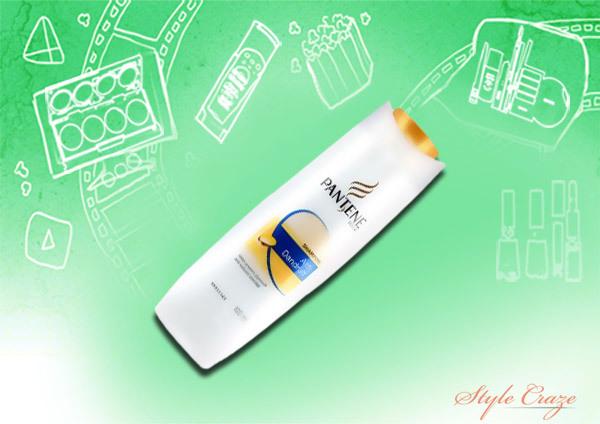 One of the most popular products available all around India is Pantene Pro-V Anti-Dandruff shampoo. The product is affordable, and you can use the shampoo on regular basis. For a better result, apply Pantene Pro-V conditioner after shampooing the hair.
6. Avon Natural Tea Tree and Thyme Anti-Dandruff Shampoo: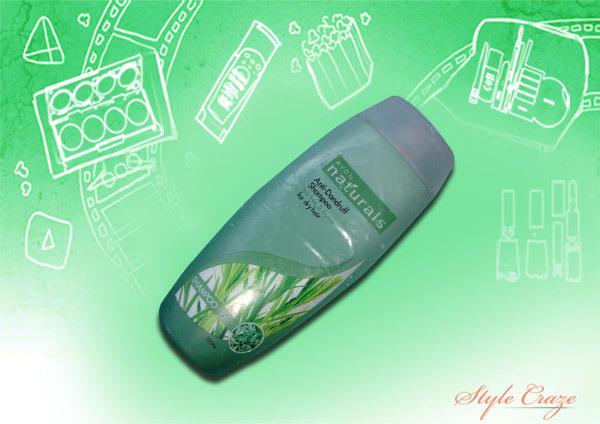 Tea tree and thyme, both have cooling effects like menthol on the scalp. The components like SLS and silicones in this product are quite effective to fight against dandruff. The product is a great relief from itchiness and scalp irritation.
7. VLCC Rosemary Anti-Dandruff Shampoo: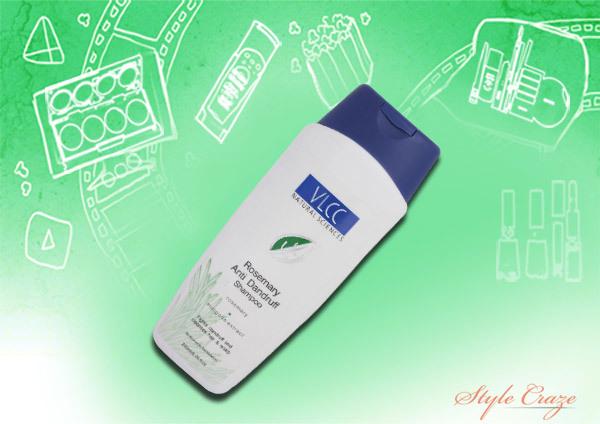 VLCC's anti-dandruff shampoo is a natural anti-dote for the dandruff. It is suitable for all skin types. Regularly using the product improves the scalp condition within a few days. Some of the elements used in the shampoo are rosemary, tea tree, Indian gooseberry, hibiscus flower, and margosa. A 200 ml pack of this shampoo costs around Rs. 160.
8. Clear Nourishing Scalp Care Anti-Dandruff Shampoo: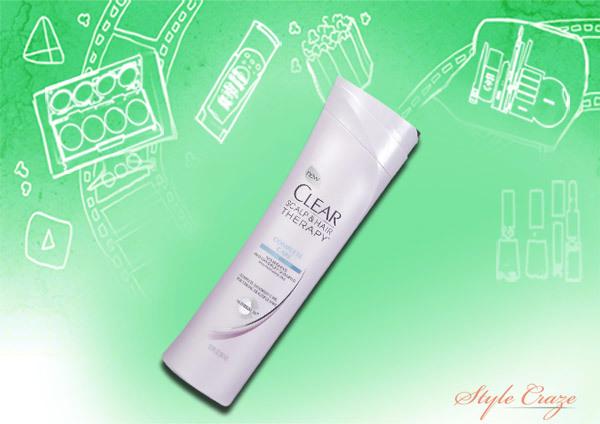 Nutrium 10 is the vital agent of Clear Nourishing Scalp Care anti-dandruff shampoo. It doesn't only help removing the dandruffs, but also improves scalp condition to a large extent. The product is affordable enough, costing around Rs. 224 for 400 ml.
9. Head & Shoulder Anti Dandruff Shampoo: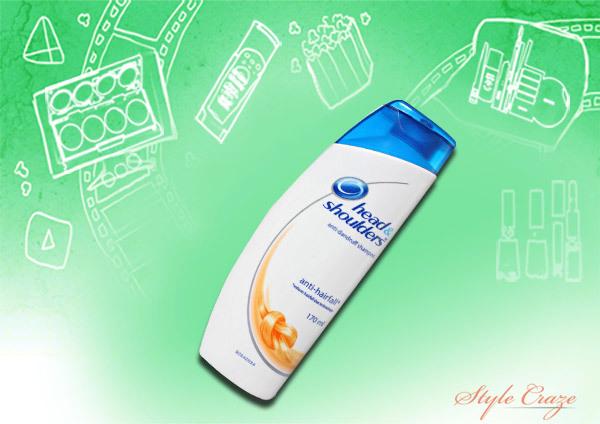 Head & Shoulders is probably the oldest anti-dandruff shampoo in India. It is quite popular and is available locally all around the country. Using the shampoo helps removing the flakes visibly.
10. L'Oreal Elvive: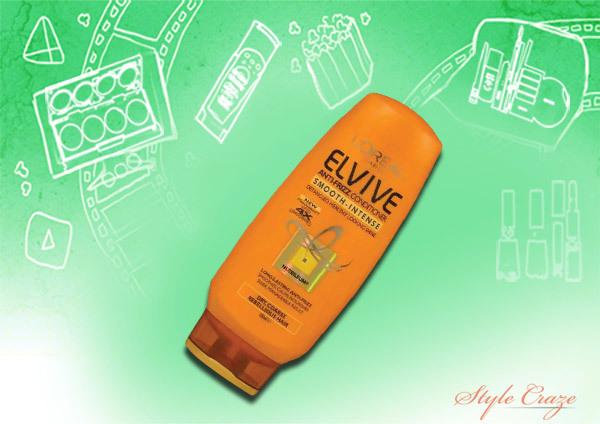 L'Oreal Elvive is an excellent product that does not dry or roughen your hair after shampooing. The shampoo gently rinses the flakes from the scalp, and prevents the re-appearing.
And now you know why we called this list as the compilation of dandruff medicines! Have you tried any of them? Or are you tempted to try any of them? Do leave us a comment and let us know!
The post Top 10 Medicines To Control Dandruff if you like this post then share this post with your friends and family